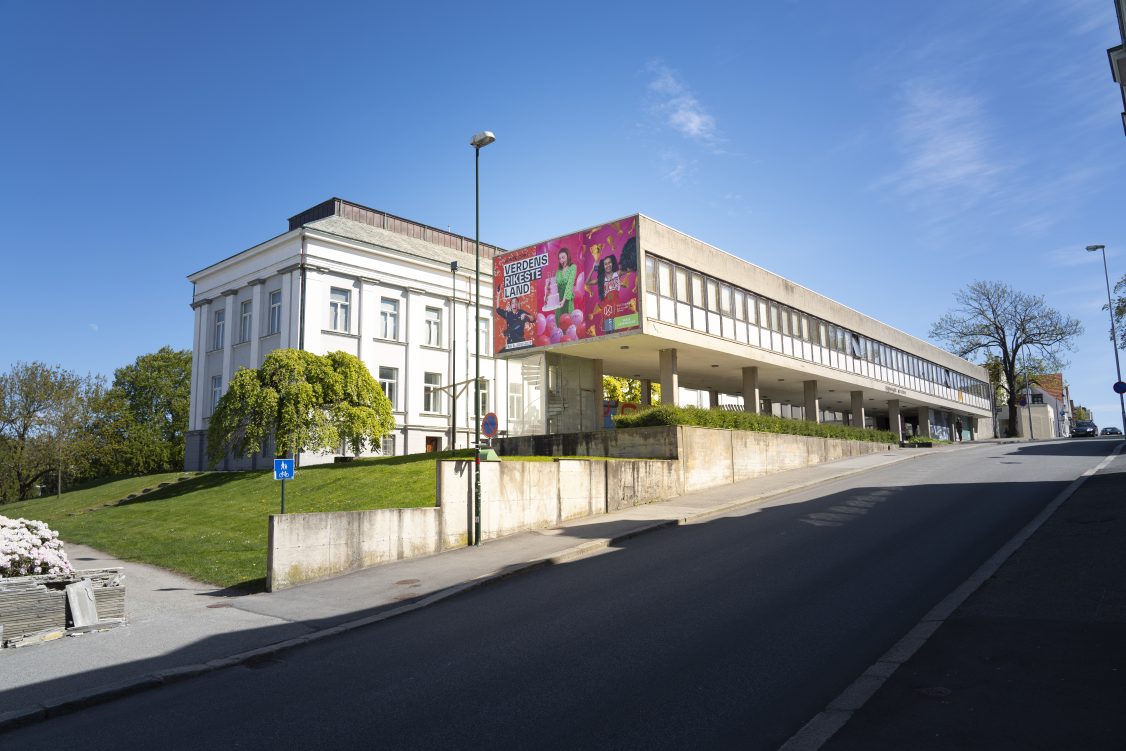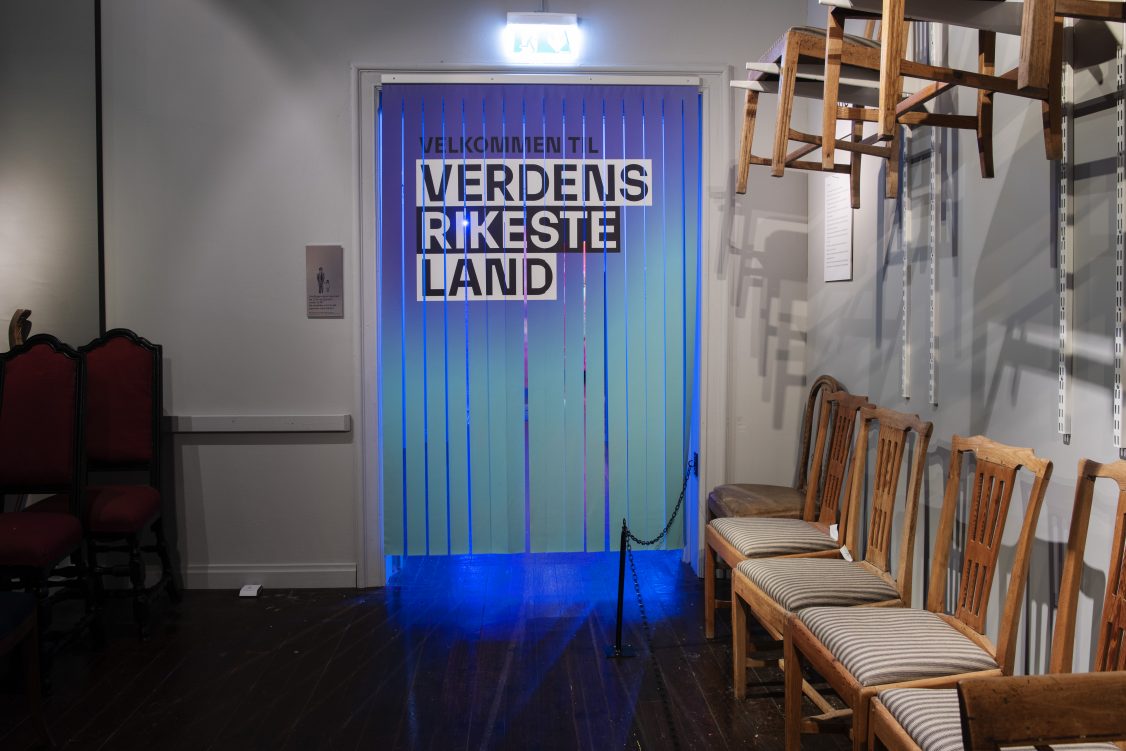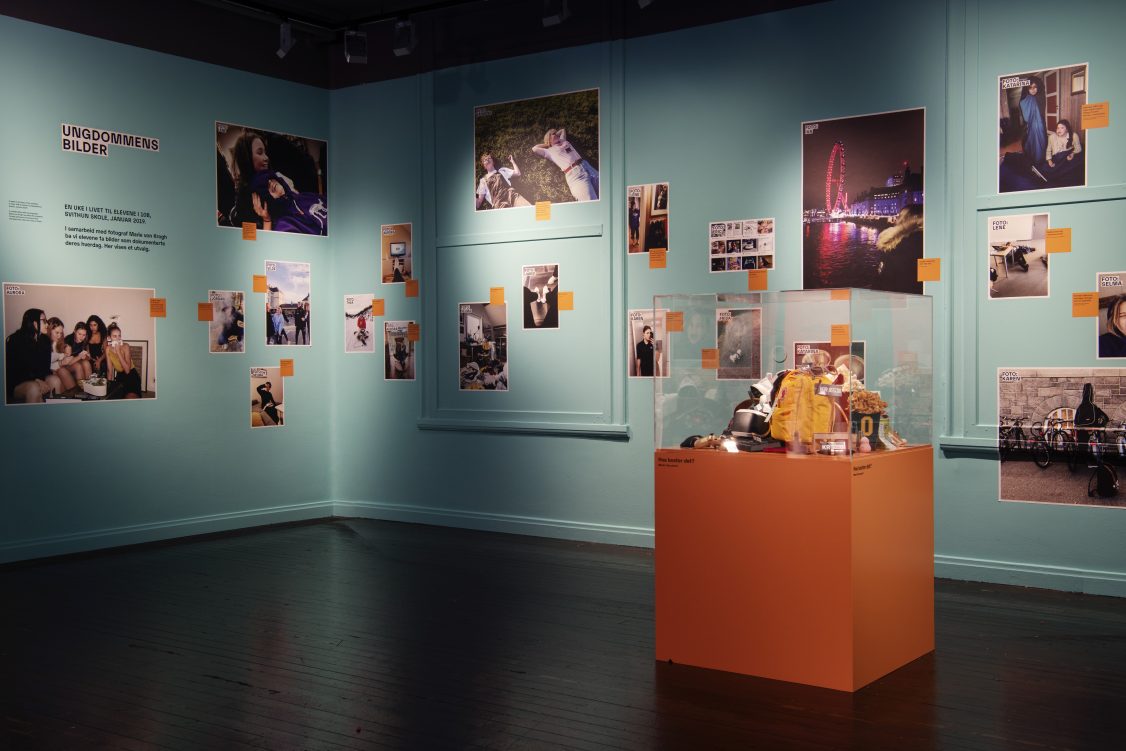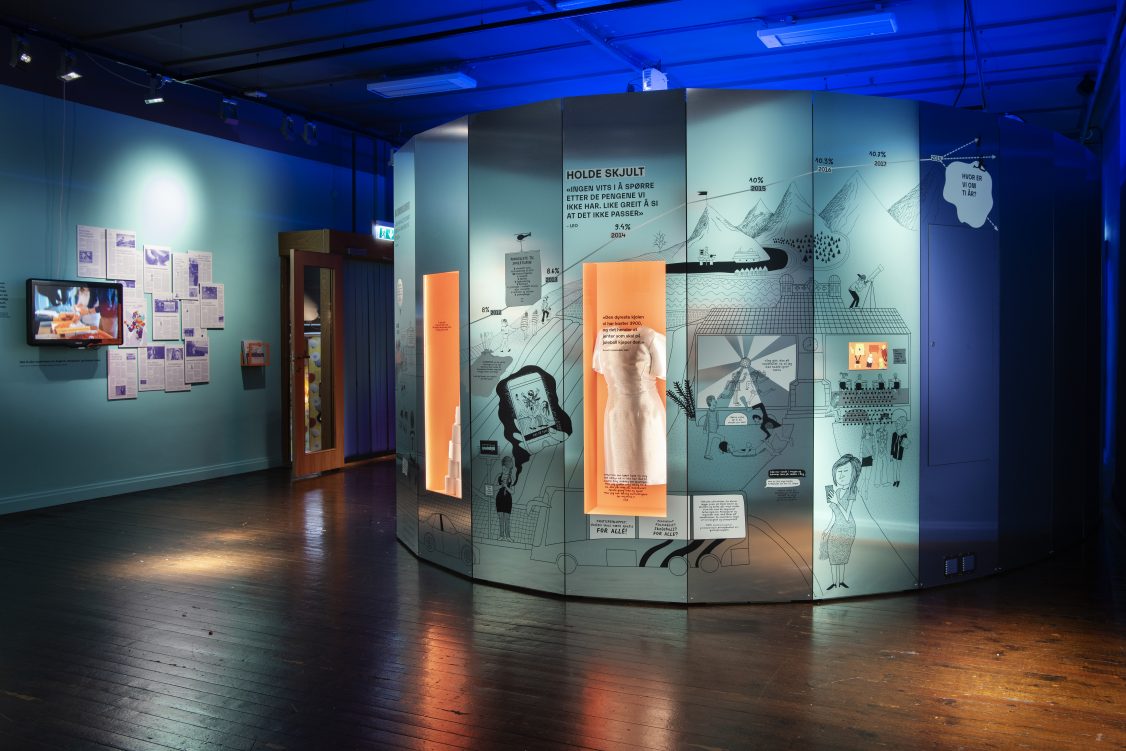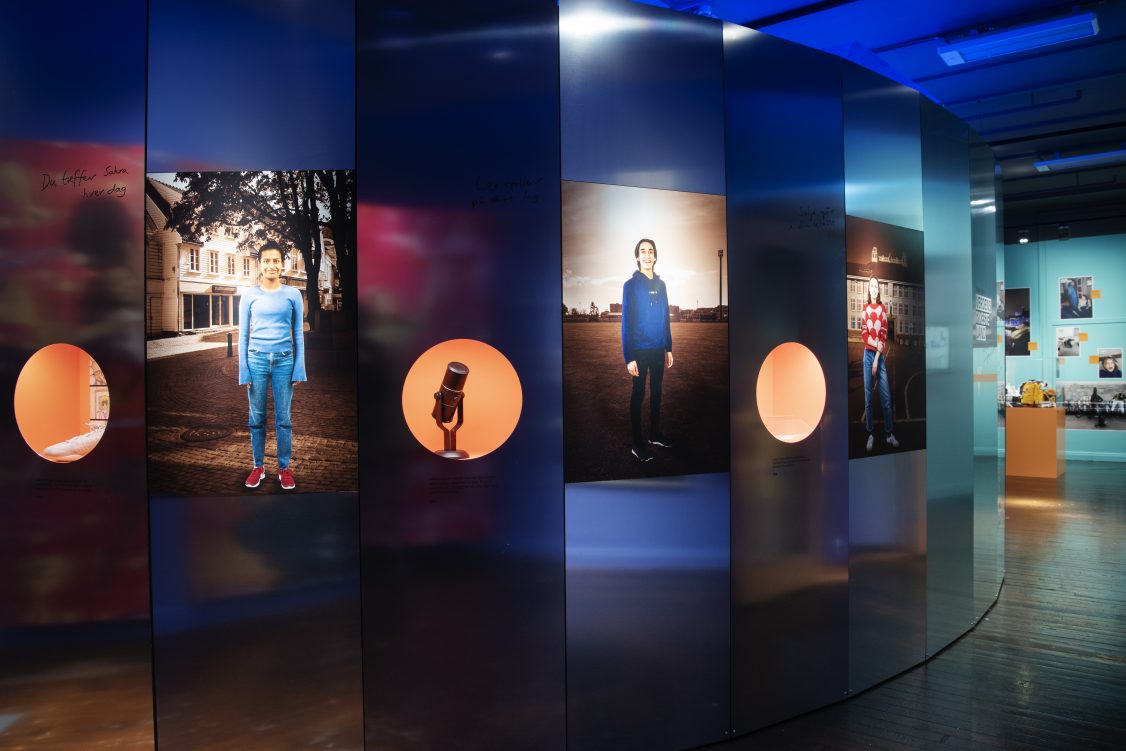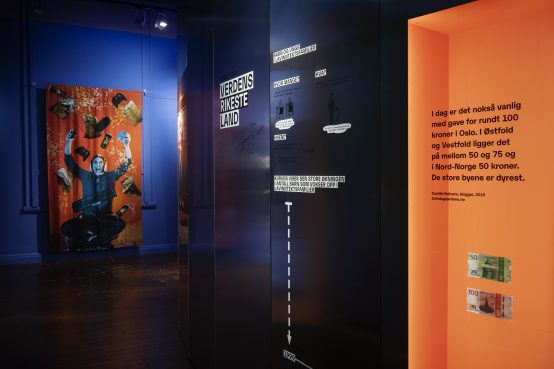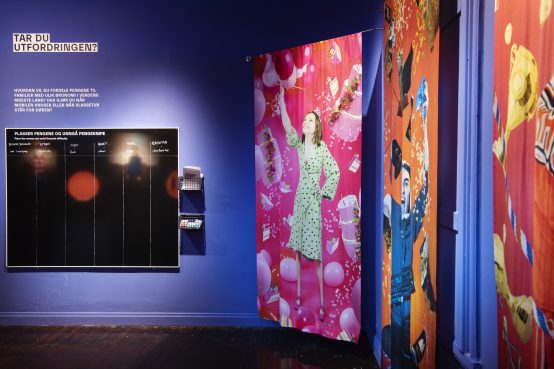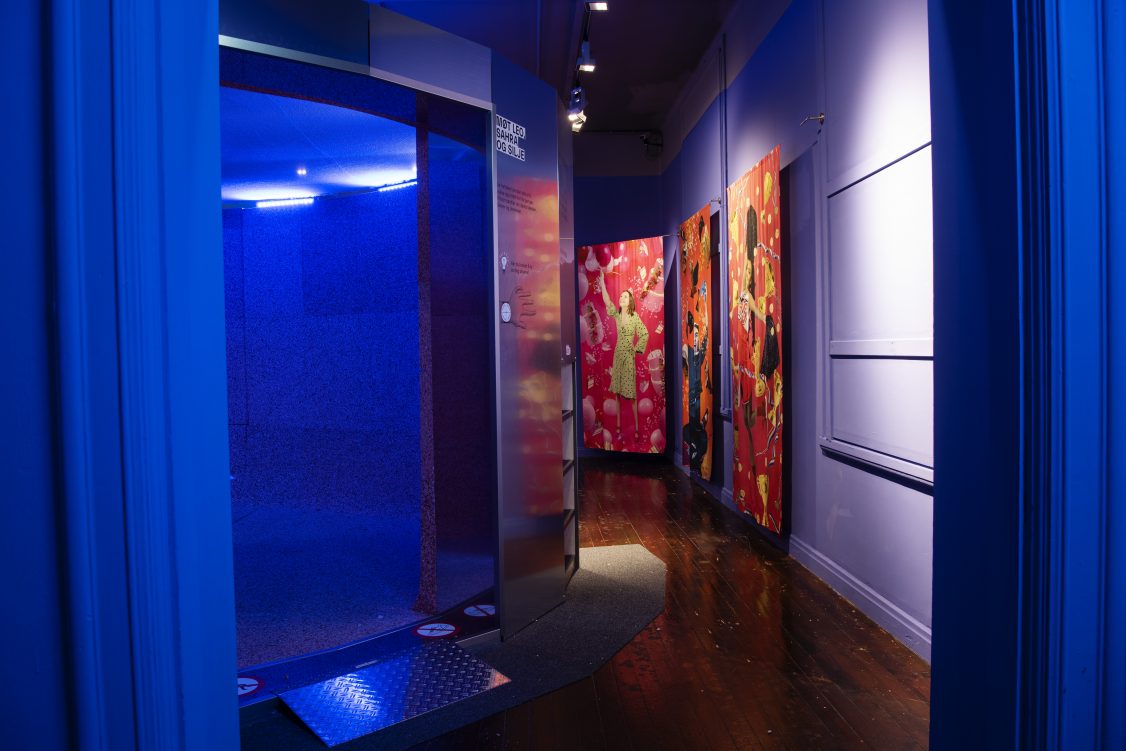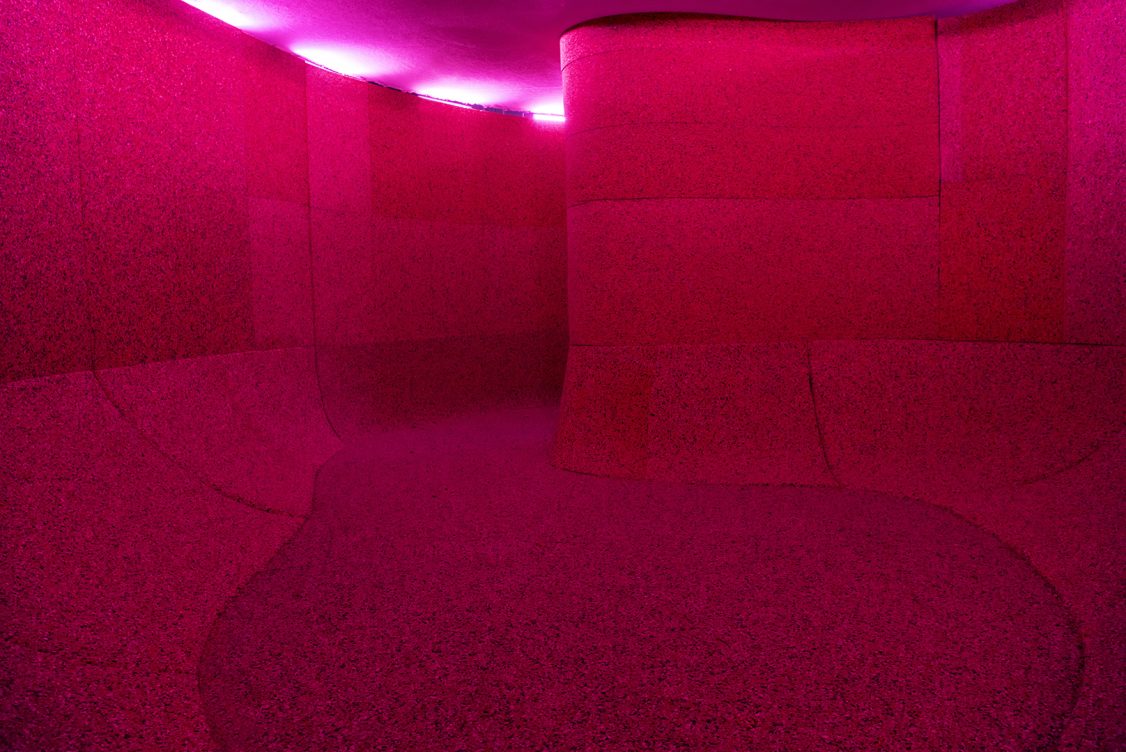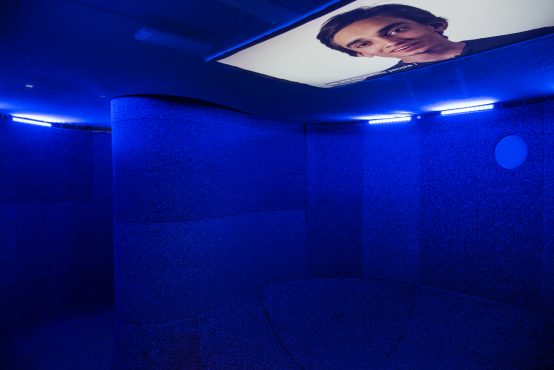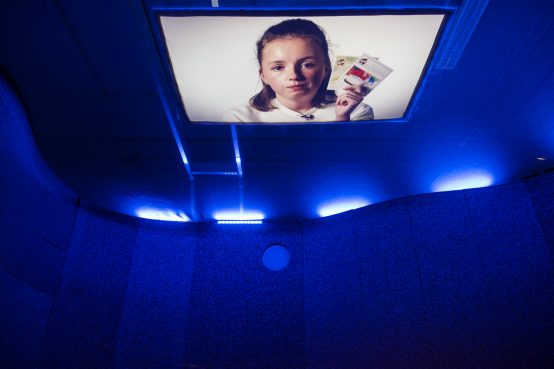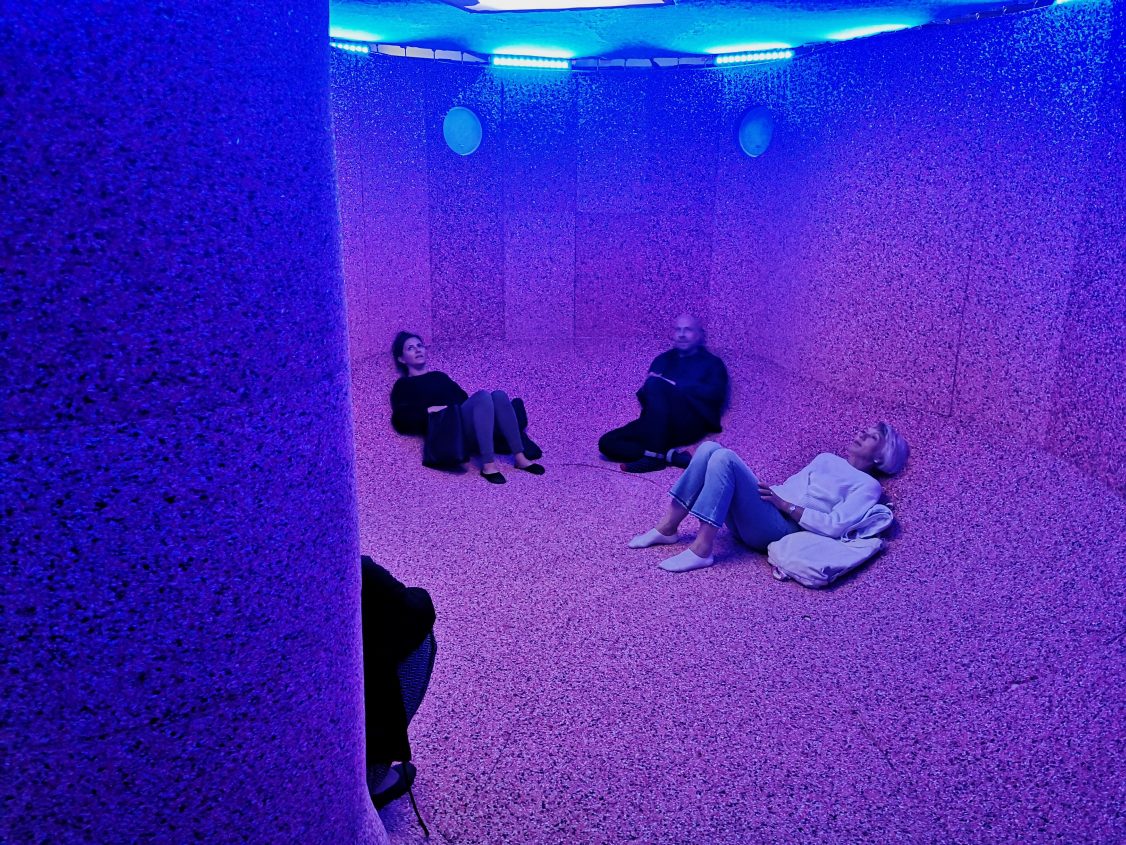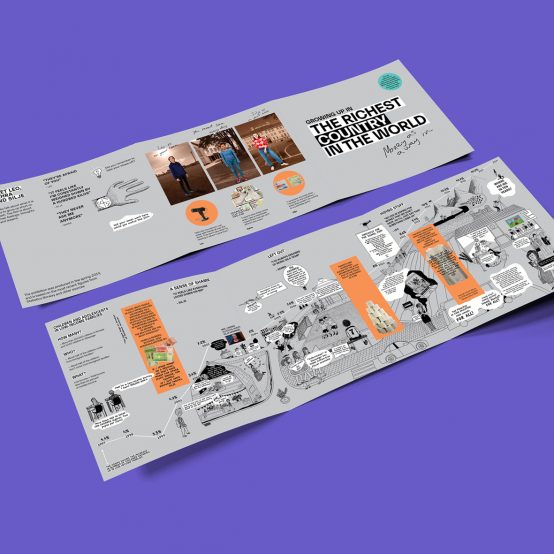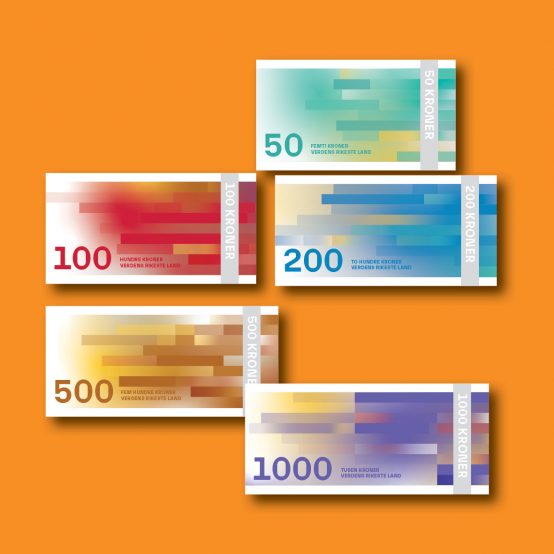 Verdens rikeste land
Art Direction and design of the exhibition "Growing up in the richest country in the world – Money as a way in" at the Norwegian Children´s Museum. The project also included design of merchandise, signage, materials for pedagogical use, advertisement and invitations.
A documentary exhibition about young people from low income families in one of the richest countries in the world, Norway.
What do the people of Stavanger know about child poverty in Stavanger? In 2018, pupils from Auglend, Godalen and Bergeland assisted the museum as stunt reporters on the city's streets. The survey was the first step on the road towards the new exhibition «Growing Up in the Richest Country in the World: Money as a Way In». The survey shows that everybody knew that there where children that could be classified as poor in Stavanger, but that nobody knew who they were.
When do children and youth need money to partake in important social arenas? Real stories from children who grew up in low income families are told through Leo, Sahra and Silje in a unique exhibition. What are their dreams, thoughts and feelings?
Art Direction:

SAK design

Graphic Design:

SAK design

Photographer:

Helle Navratil

Curators:

The Norwegian Children´s Museum & SAK design

Client:

The Norwegian Children´s Museum