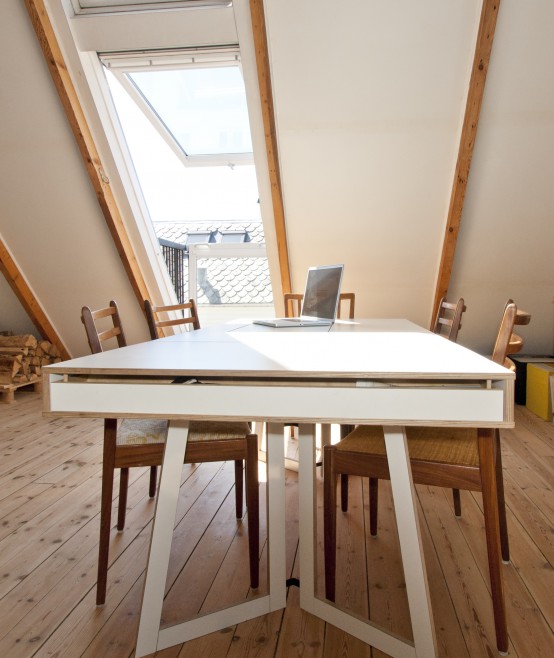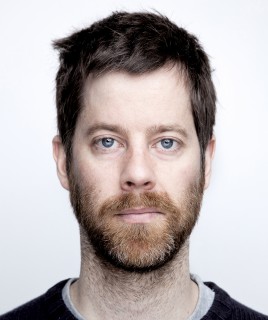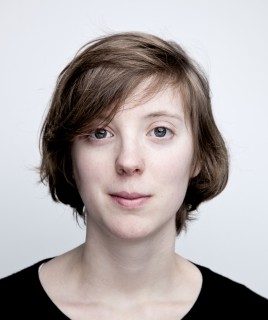 WhoWhatWhy?
Behind the initials SAK you will find the graphic designers Simon A. Kjær and Goedele Teirlinck (sometimes also Rufus and Pia).
SAK design´s mantra is old but classic: "Form follows function". Dialogue and a curious attitude towards clients´ background and wishes are important for the design process. The real passion for SAK design´s work lies in finding the quintessence of a project, and finding the suitable way of communicating this in the final design outcome.
SAK design offers services from beginning to end. We are there from the beginning to brainstorm ideas with the client. We are also there when the client needs help with the final execution.
Why do we do this? We like to visualize other peoples´ dreams.
More from us
kjaerlighet – Simon´s surreal collages
goedeleteirlinck – Goedele´s playful illustrations
Background
Both Goedele & Simon have earned a BA (Hons) in Graphic Design from University of Hertfordshire and Koninklijke Academie voor Schone Kunsten in Antwerpen.
SAK DESIGN has been honoured with a prize by the organization Grafill, and is represented in the book Nordic Graphic Designers.