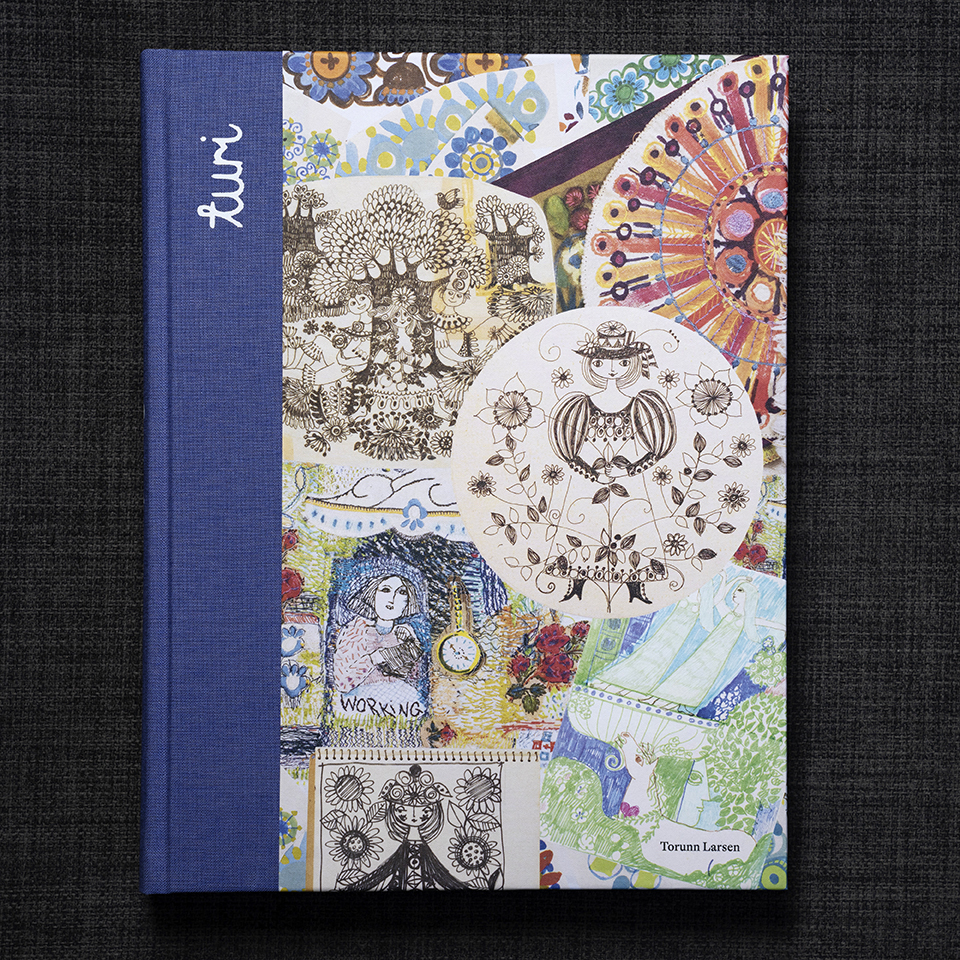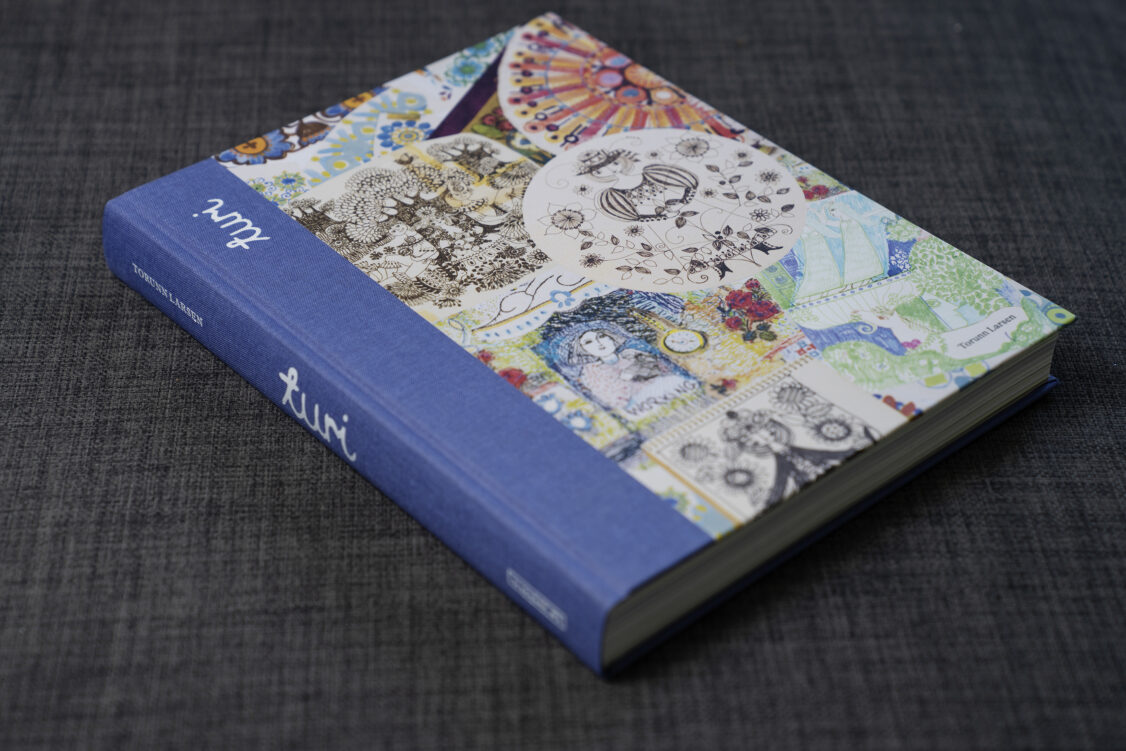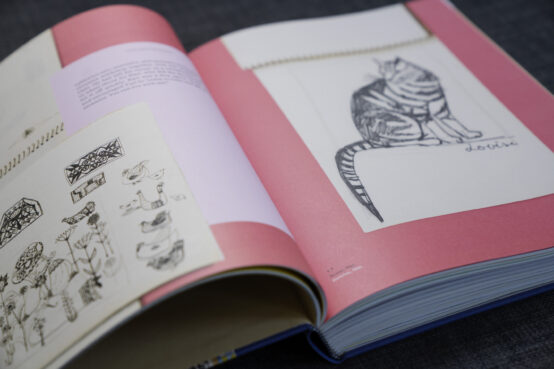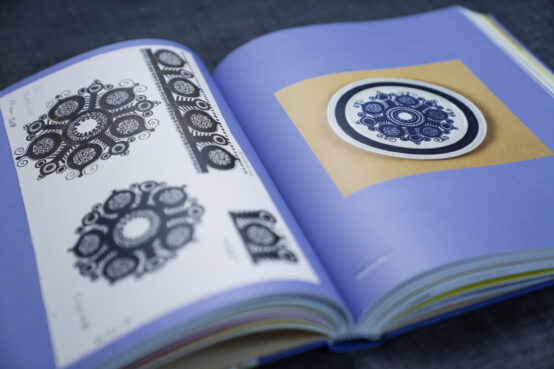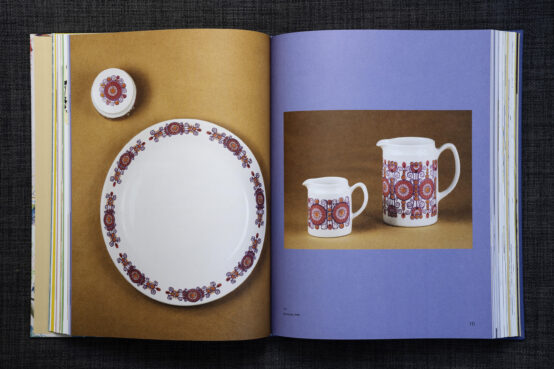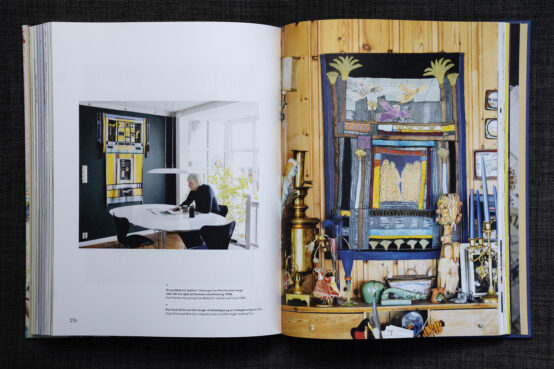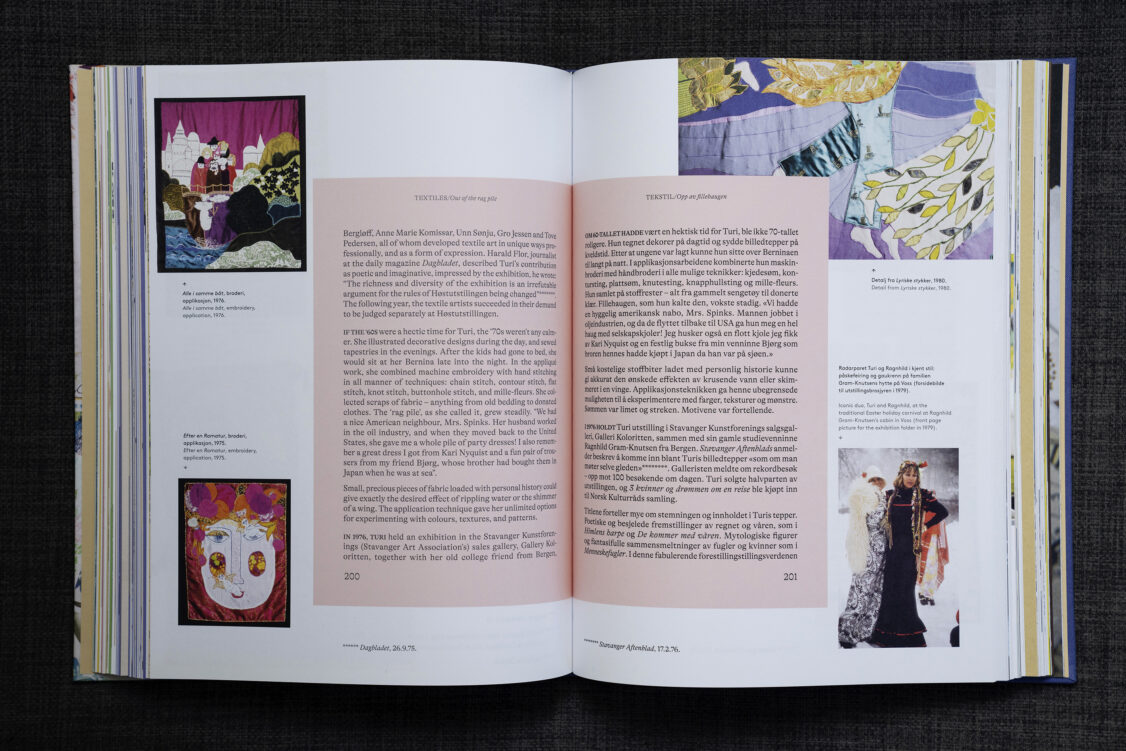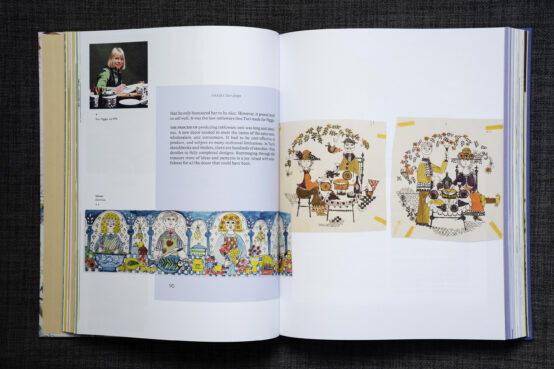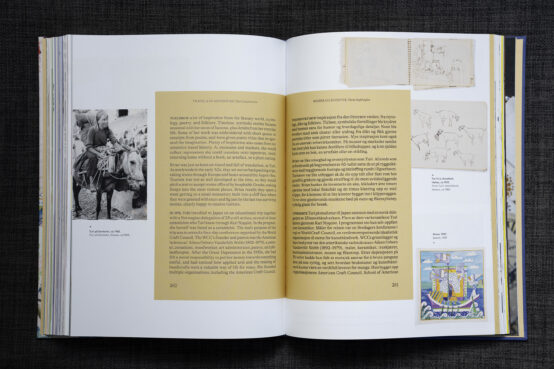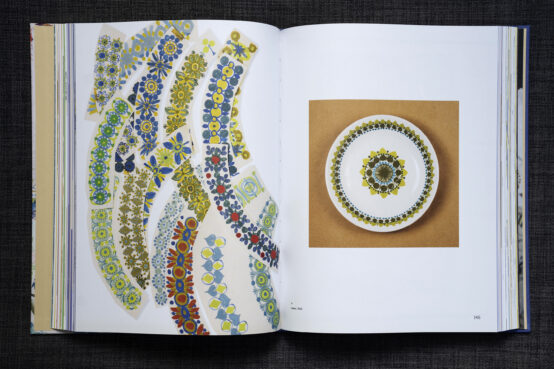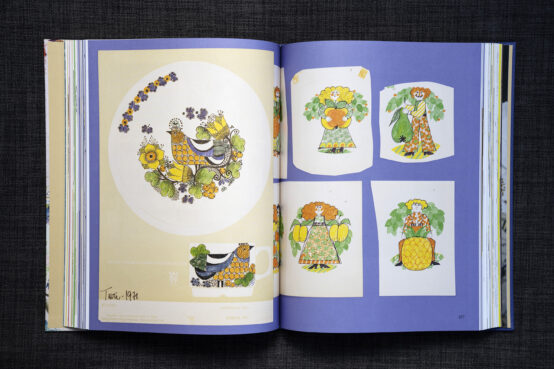 TURI
Turi Gramstad Oliver is the woman behind the world famous Turi-design. Turi Gramstad Oliver gives a unique insight into both her personal life and lifelong artisanship. It displays Turi's broad range of work; from her porcelain designs for Figgjo, to her work with textiles and handmade paper. Written by Torunn Larsen, this book includes hundreds of illustrations and pictures from Turi's personal archive.
First edition!
Limited edition of 1500
Made in Norway
Language: English and norwegian
Buy the book here!
Art Direction:

SAK design

Graphic Design:

SAK design

Author:

Torunn Larsen

Photography:

Marie von Krogh

Publisher:

trykkSAK forlag