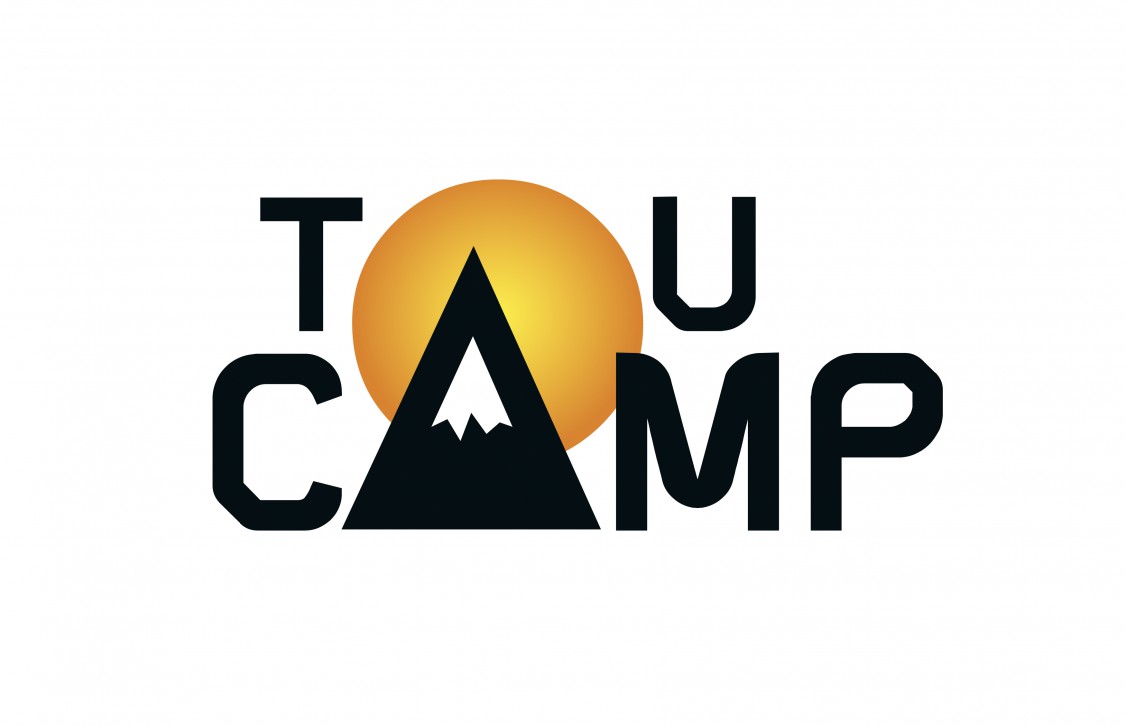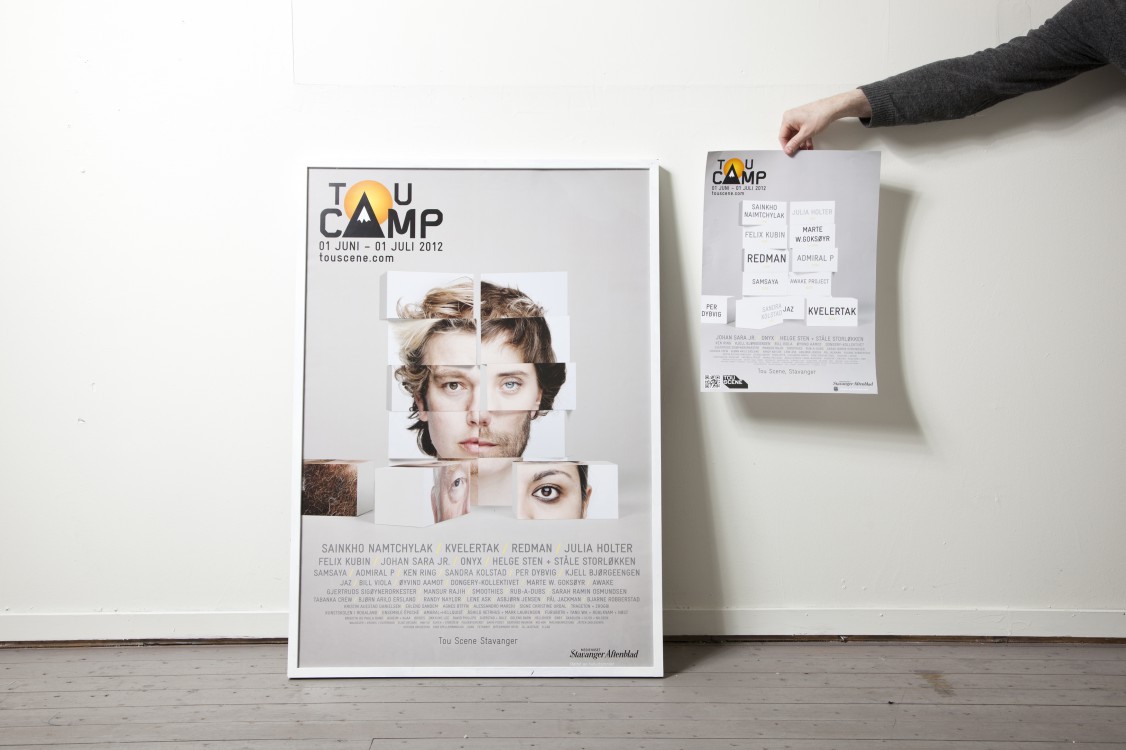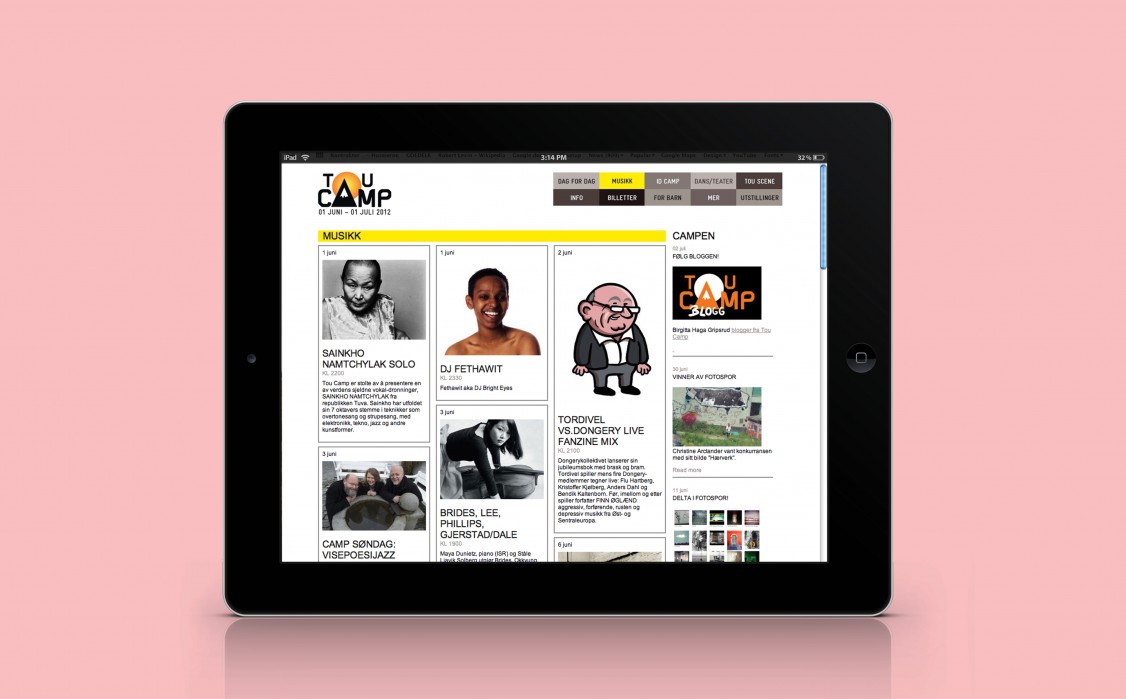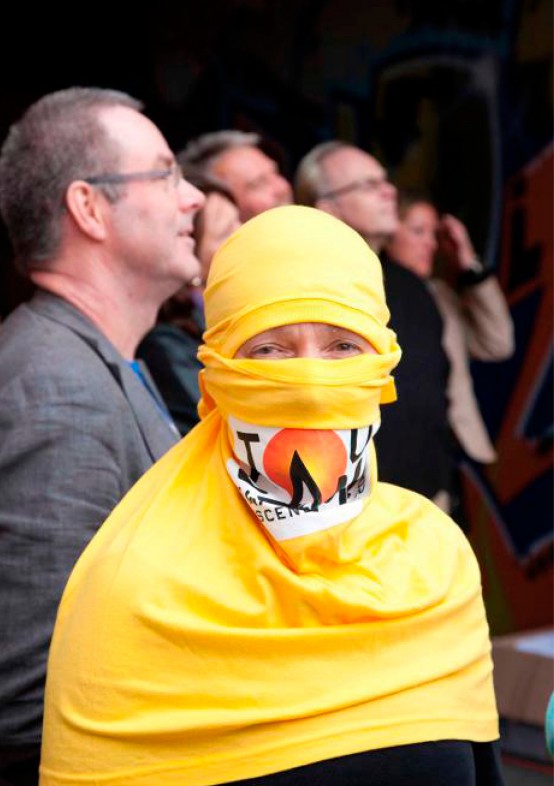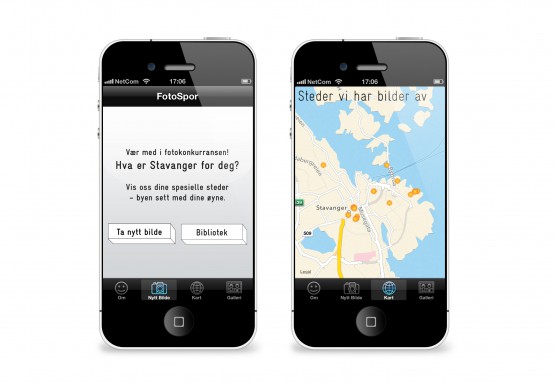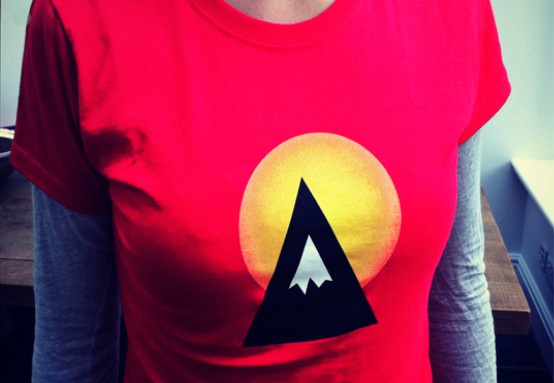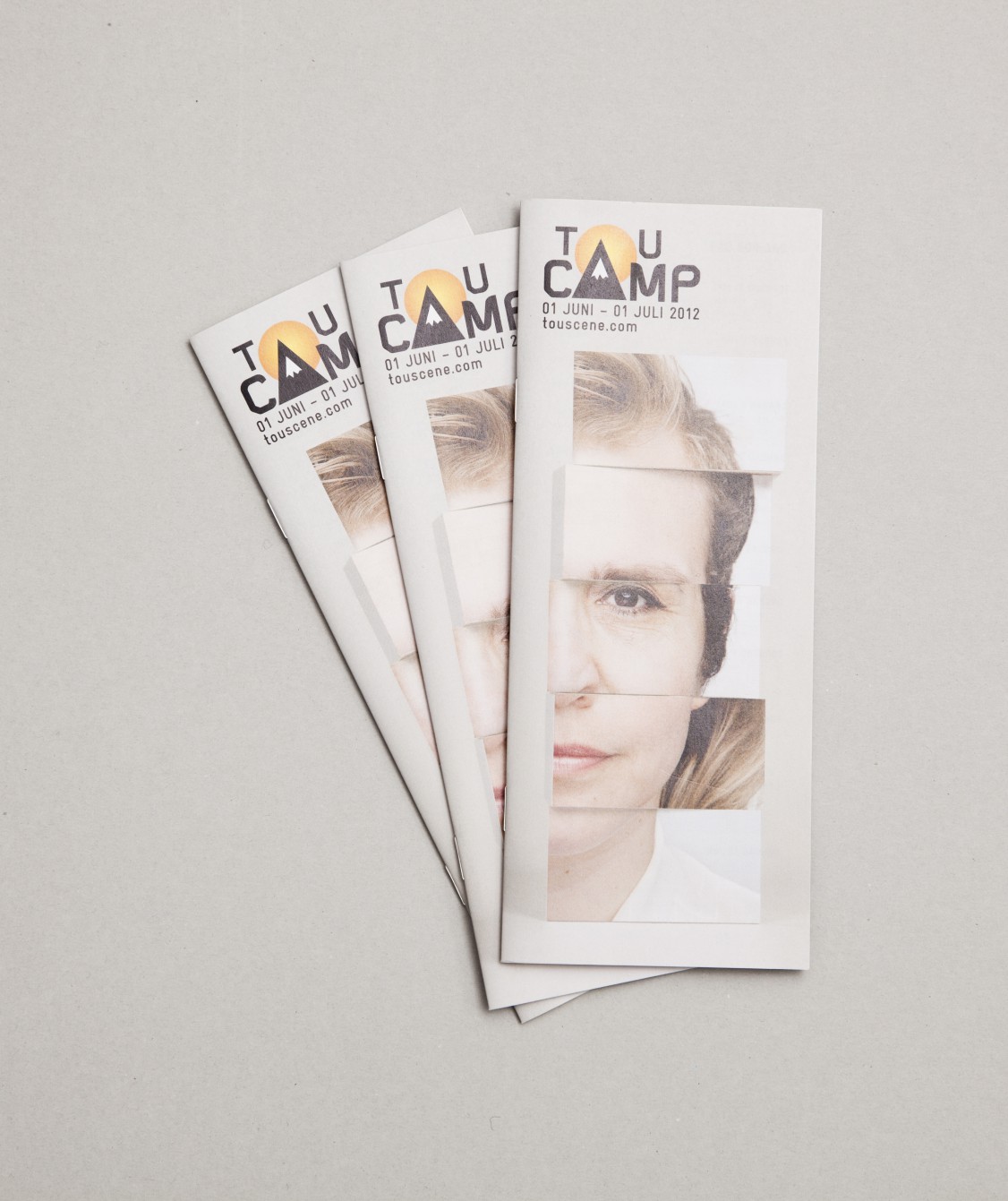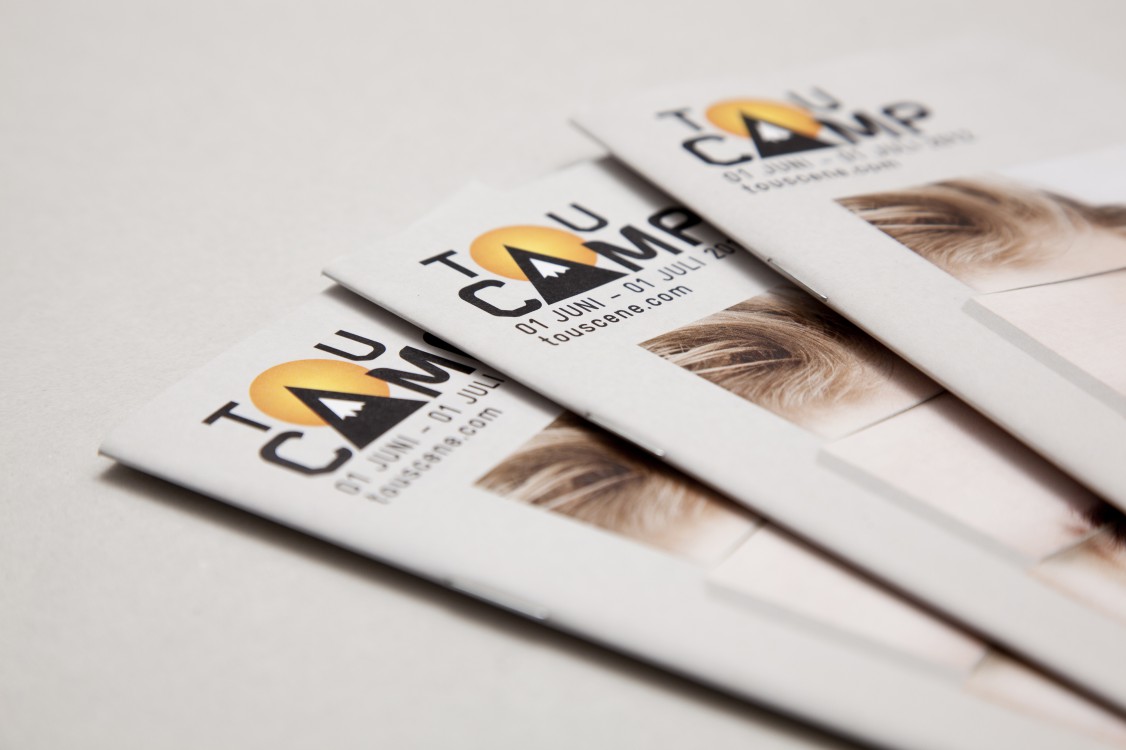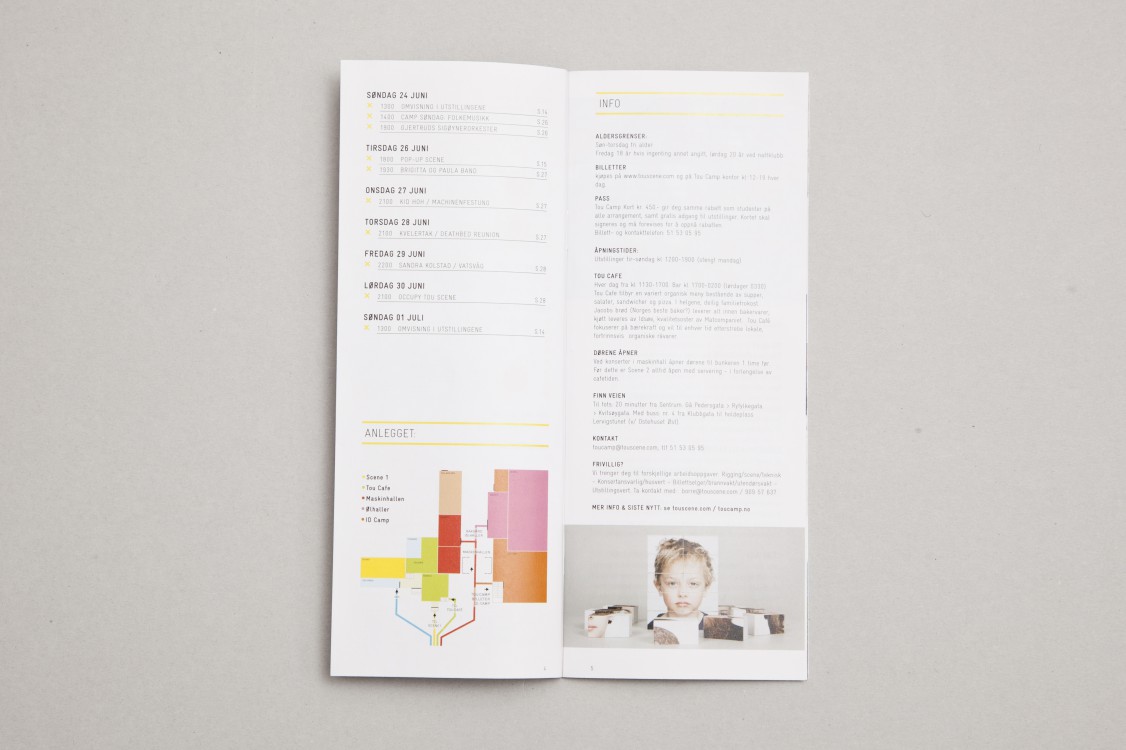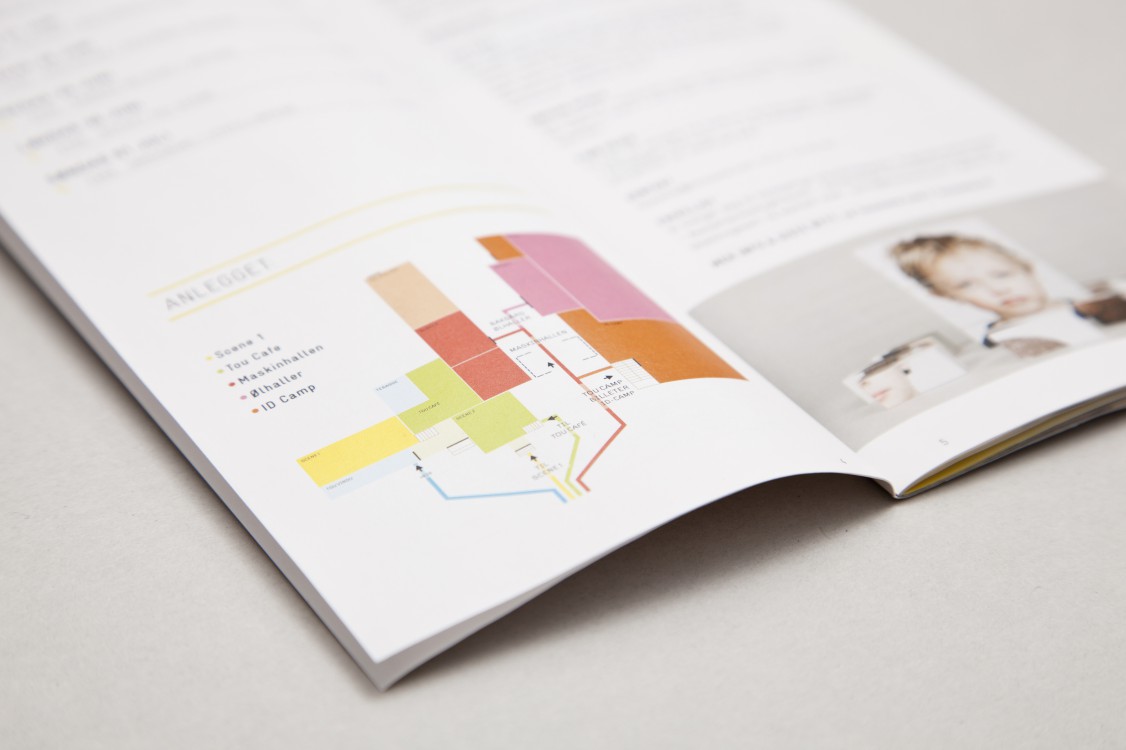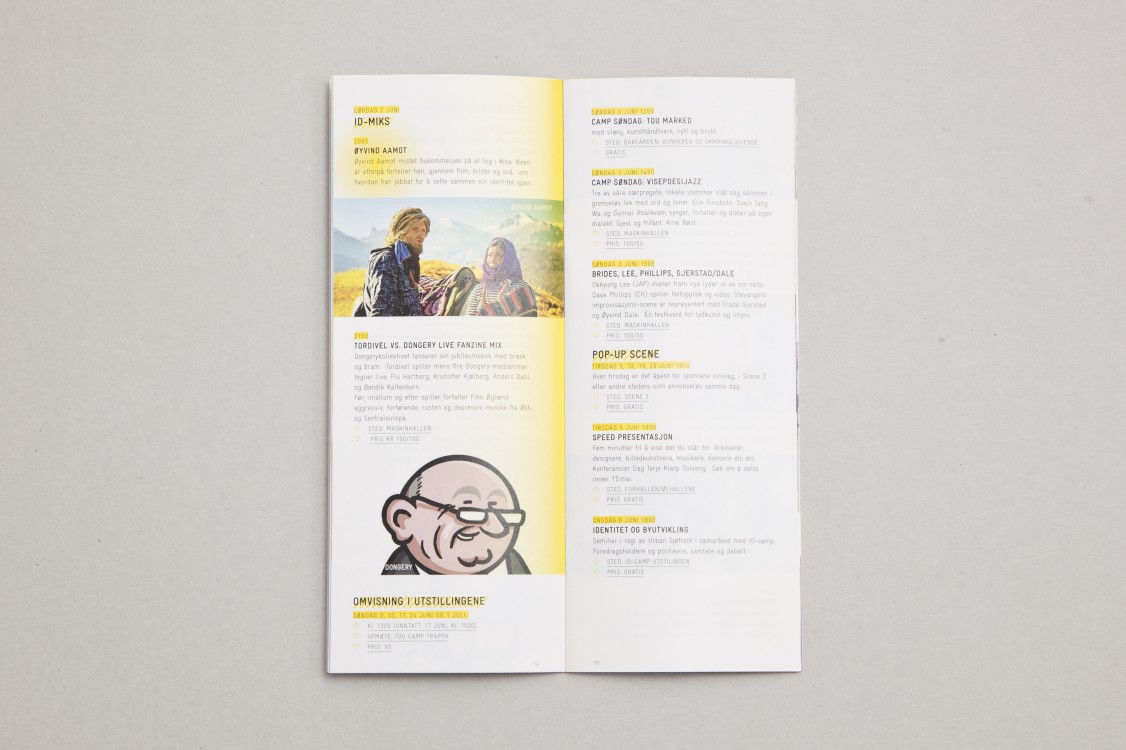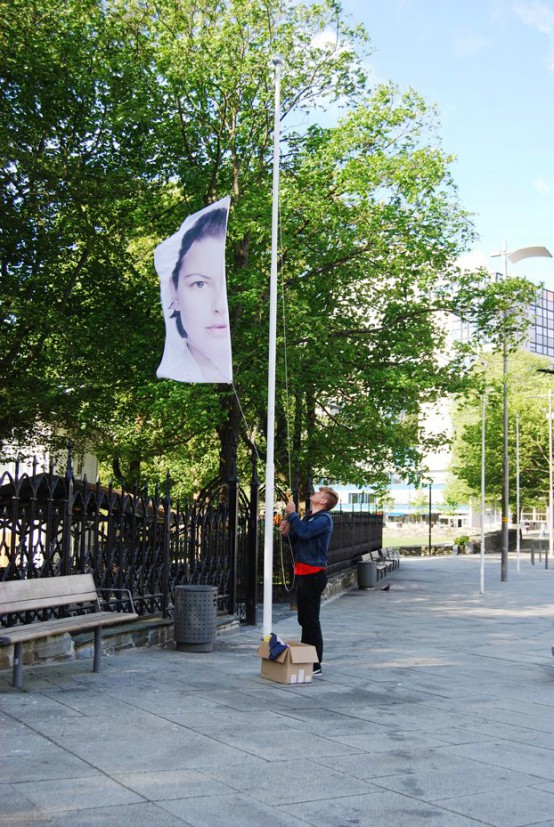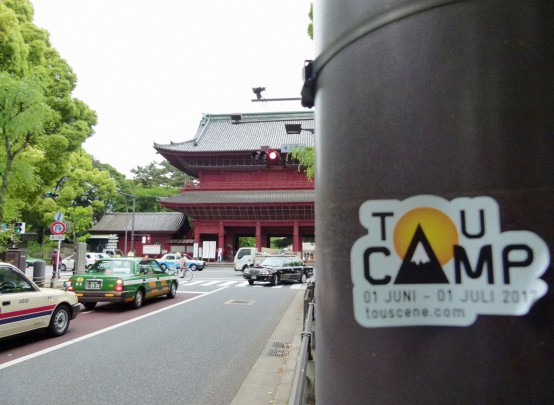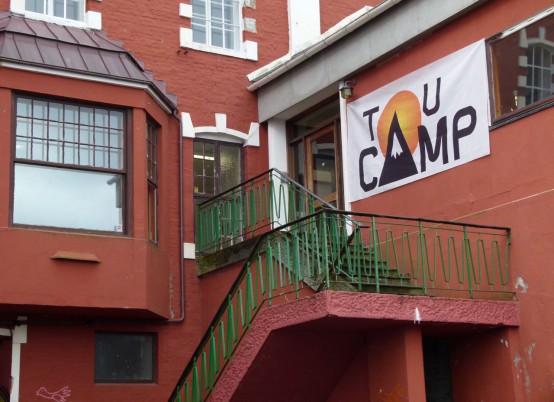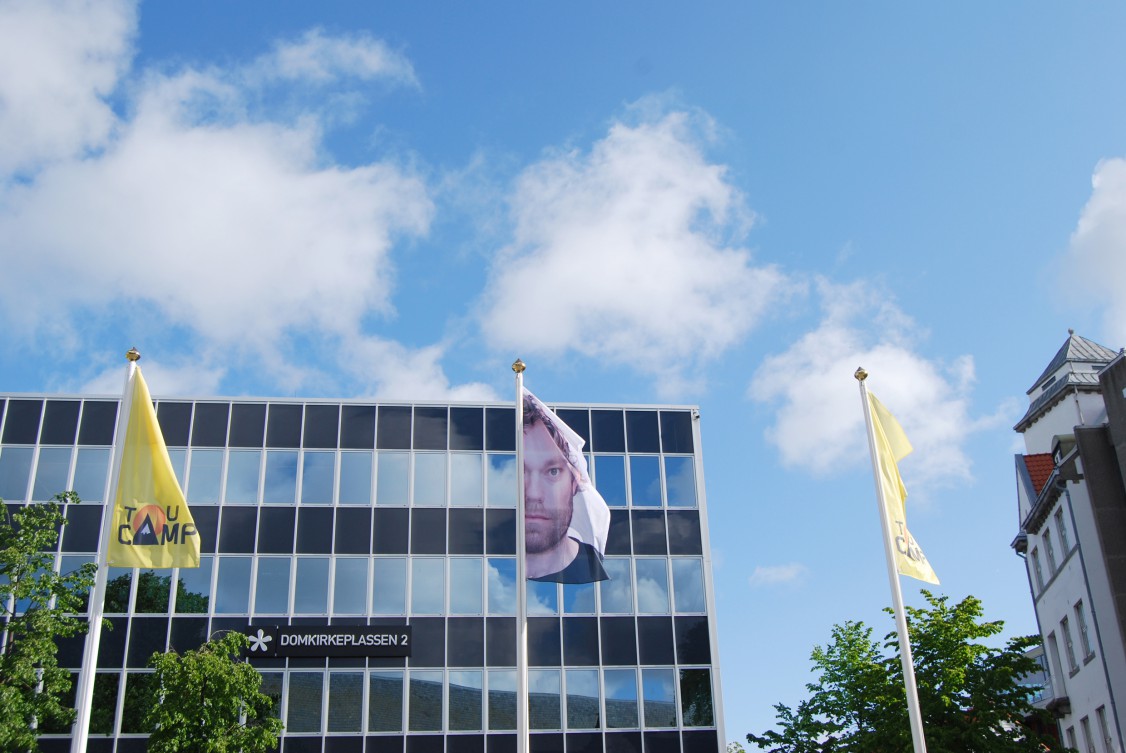 Tou Camp
Design package for the Tou Camp festival, Stavanger, Norway.
The whole month of June sees the staging of exciting cultural events at Tou Scene, Stavanger. The program includes screenings of film portraits of people and a wide spectrum of events ranging from visual art, dance, theatre, music and workshops for children.
A central project for the Tou Camp festival is the project ID CAMP which asks such questions as: "Who are we, how do we show ourselves? What is our place in Stavanger?" The audience participates in interviewees telling their stories. The faces of these real interviewees are then used in the design.
Graphic Design Identity Webdesign
Art Direction:

 SAK design

Graphic Design:

SAK design

Photo:

Christopher Jonassen

Music:

Toots

Animation:

Silvio Ketterer

Web developer:

Arc Giraff

Programmer Fotospor app:

Julian Minde

Client:

Tou Scene